2020 Supreme Winner – Artist: Natalya Doudell
Title: Longing
Oil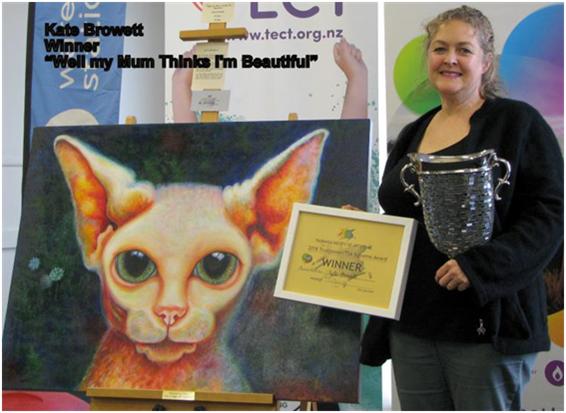 2018 Supreme Winner – Artist: Kate Browett
Title: Well My Mum Thinks I'm Beautiful – Acrylic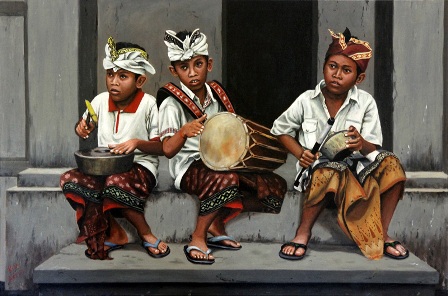 2015 Little Drummers by Kim Artus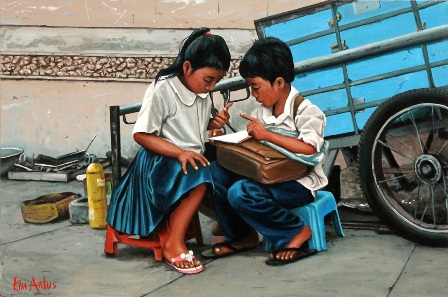 2014 Lessons by Kim Artus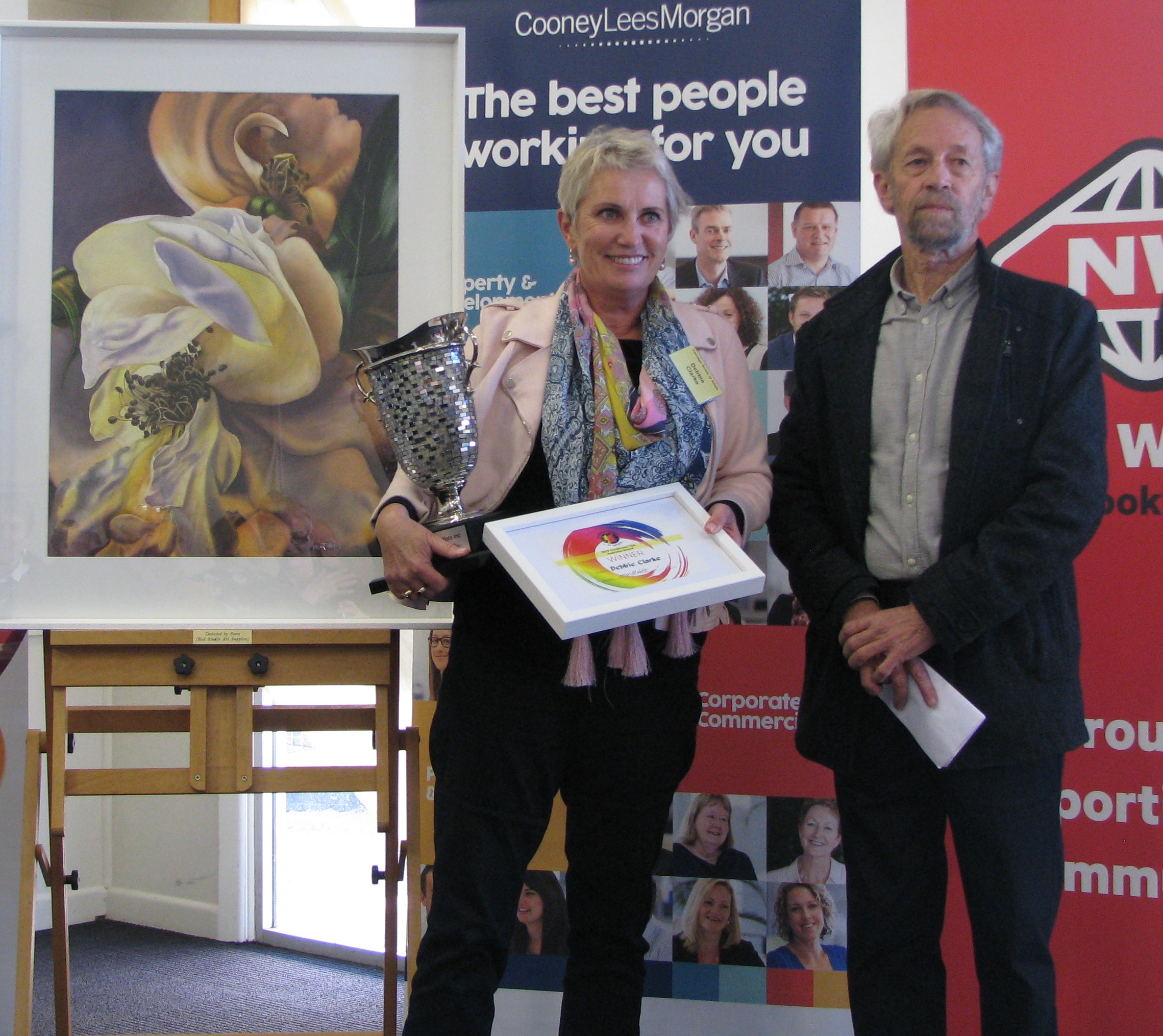 2019 Supreme Winner – Artist: Debbie Clarke
Title: Fading Beauty – Water Colour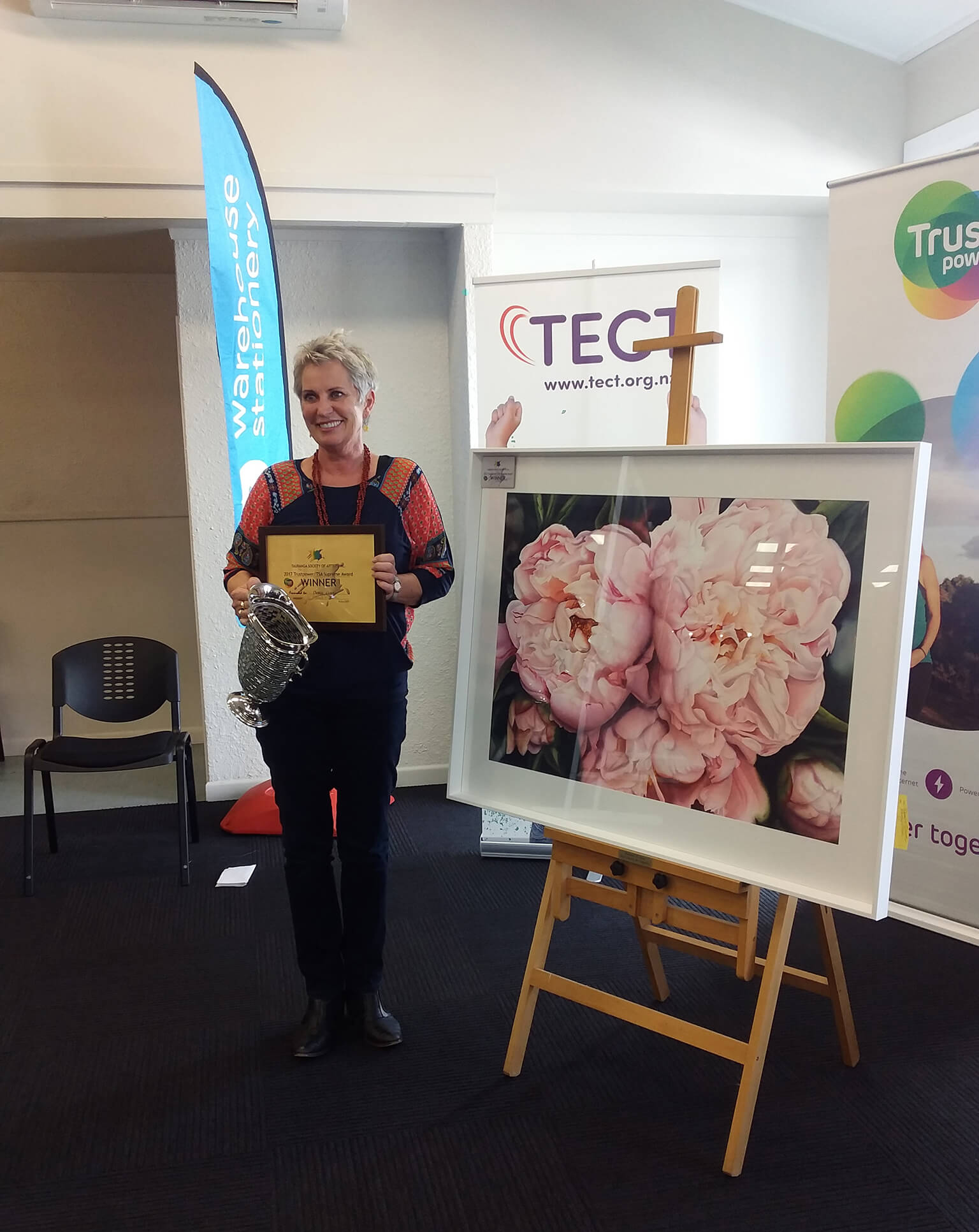 2017 Peony Lush – Water Colour –  Debbie Clarke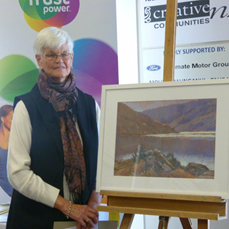 2016 Lake Dunstan by Val Tubman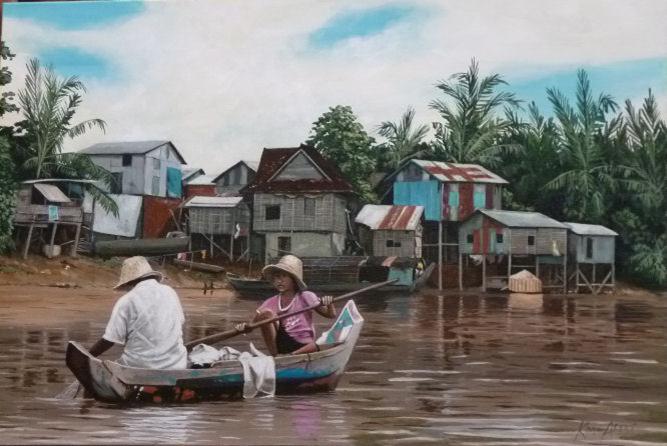 2013 Fishing For Dinner by Kim Artus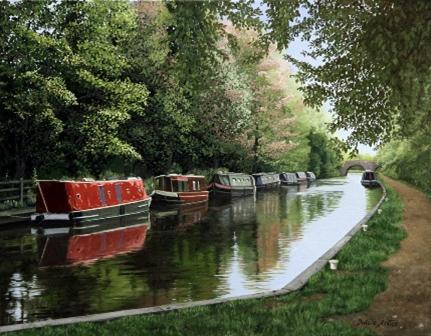 2012 Watery Wayside by Dulcie Artus.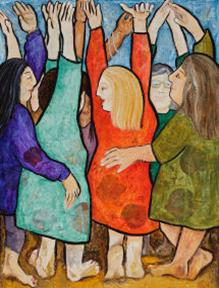 2011 Women Holding Up The Sky by Janice Giles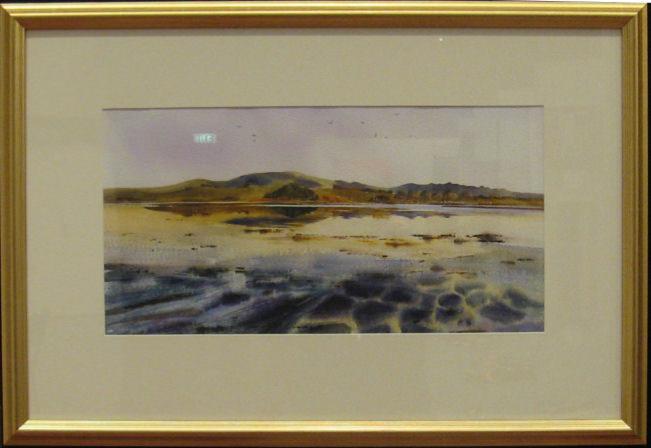 2010 Low Tide Pahoia Beach by Debbie Emslie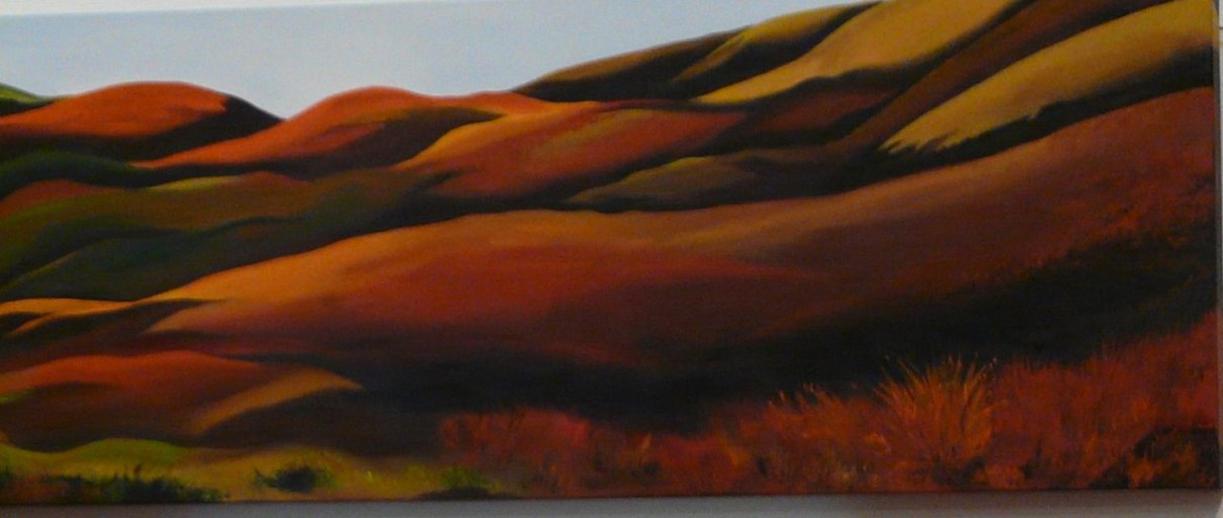 2009 Red Tussock of Onslow by Helen Rowlands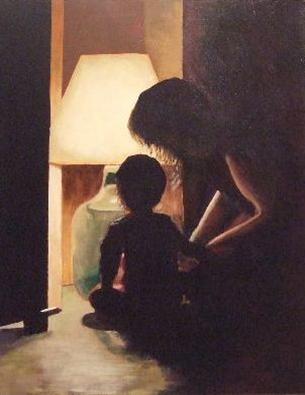 2008 Watching Moths by Valerie Sale
Supreme Art Award – Past Winners
The Tauranga Society of Artists run a Supreme Art Award as part of their mid year Expo. All members are able to enter into this competition we are very proud of the excellent standard of work which is entered each year.  The winner is announced as part of the opening ceremony of our Expo.